Who We Are
Hank and Rhonda Twyman took over ownership of Alex Rogers Butcher shop in August, 2019. They still strive on giving the same customer service to their customers as Mr. Rogers did since 1954 by providing great customer service and ensuring everyone is 100% satisfied with their purchase. That is why we take pride in having an establishment where you can talk one-on-one with your butcher about your needs and personalized recommendations. So come in and see us, you won't be disappointed.
Shop our store today for great quality meats
1925 SE 29th Street, Oklahoma City, Oklahoma 73129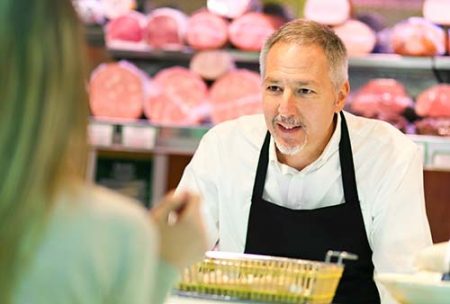 Why buy from us?
We feel that the food you feed your family (and yourself) should always be high quality. That is why our butchers always choose quality meats and serve the highest quality cuts. Whether you are picking something up for dinner or planning a special occasion, we are confident you will be satisfied with your purchase.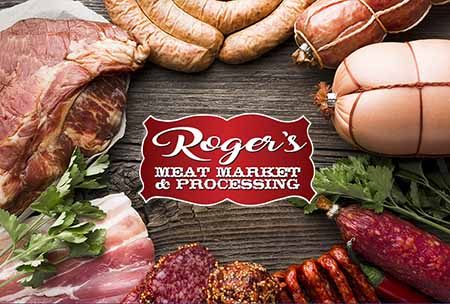 Our Products
Roger's Meat Market offers a variety of quality meats to choose from as well as other products.
Hotlinks, Beef, Pork, Chicken, Deli Meats, Smoked Sausage and Fish.
Ben Jack Laredo Bloody Mary Mix
"Made in Oklahoma" products such as Honey and Barbecue Sauce. 
Amish Products: Apple Butter, Jellies and Jams, Preserves, Pickles and more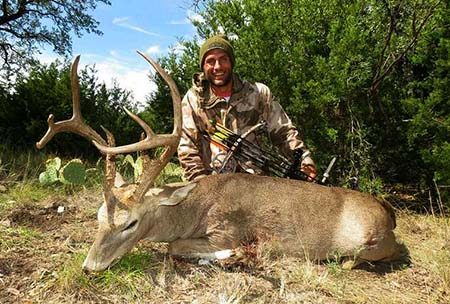 Our Services
Wild Game Processing:  We process deer, elk, wild hog. But more than that, we care just as much about your animal as you do. We always process with the same high standards that we have for our retail meat.
Don't wait until after your hunt to find a processor, give us a call today to plan your season!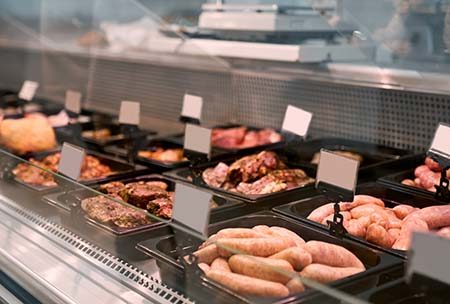 Oklahoma City Store Hours:
Monday 9:00-5:300
Tuesday 9:00-5:30
Wednesday 9:00-5:30
Thursday 9:00-5:30
Friday 9:00-5:30
Saturday 9:00-2:30
Elk City Store Hours:
Tuesday 10:00-5:30
Wednesday 10:00-5:30
Thursday 10:00-5:30
Friday 10:00-5:30
Saturday 10:00-2:30