Welcome to our Market!!
At Rogers Meat Market, we are famous for our Hot Links!!! We use ALL BEEF and ALL PORK in our links with NO FILLERS!
Check out our great Sausages:  Regular, XX, Super, Beef, Smoked, Polish, Pepperoni, Andouille.
Try our new sausages with Cheese: Smoked and Regular
Our full product list is below
We Offer a Variety of Meat Packs!
BEEF PACK $155.00

2 Boneless Roasts

2 Round Steaks

4 T Bone Steaks

12 Patio Steaks

Hamburger Patties

2 lbs. Ground Chuck

4 Rib-Eye Steaks

PORK PACK $43.99

1 Slab SpareRibs

1 Pork Roast

4 Pork Steaks

4 Pork Chops

1 lb. Breakfast Sausage

1 pkg. Bacon

SAMPLER $49.99

1 Boneless Roast

Hamburger Patties

Cube Steaks

Pork Chops

1 lb. Gound Chuck

1 lb. Breakfast Sausage

1 lb. Bacon
BEEF PACK $112.99 

2 Boneless Roasts

2 Round Steaks

12 Patio Steaks

Hamburger Patties

2 lbs. Ground Chuck

4 Rib-Eye Steaks

Griller Pack $59.99

4 NY Strip Steaks

4   3/4" Pork Chops

8   1/4" lb Hamburger Patties

1 Pkg Boneless Chicken Breast

15 Smoked Sausages of your choice

SAVE 10%


On a custom meat pack for $180 or more!

Call or come in for details!!

405-677-2306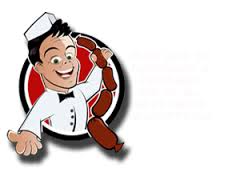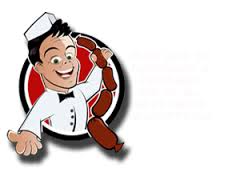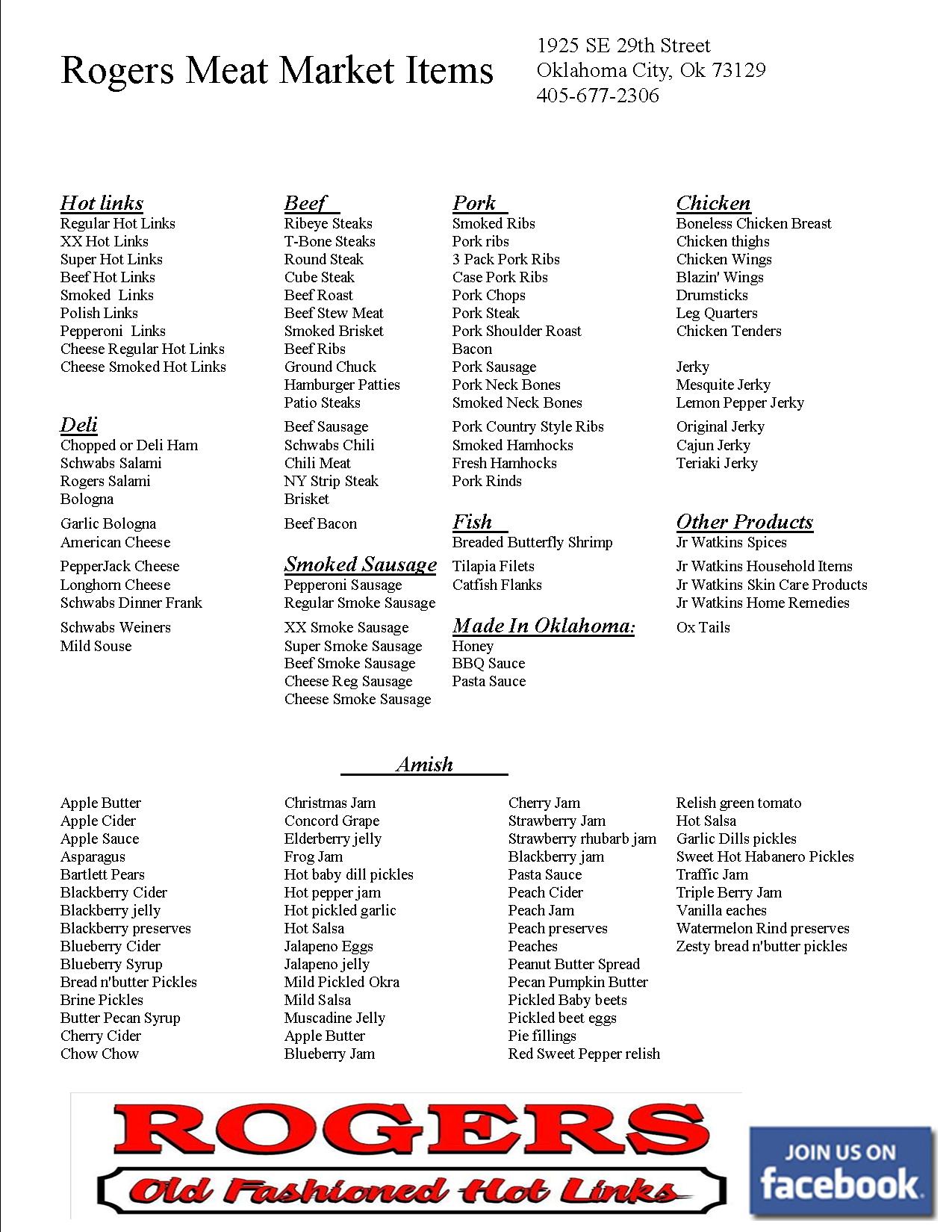 ---
---
Butcher Shop Oklahoma City, Butcher Shop Newcastle, Oklahoma Hot Links, Newcastle Meat Market, Oklahoma City Meat Market, Fresh Smoked Spare Ribs, Chopped Brisket, Summer Sausage, 8 Flavors of Links, Ribeyes, T-Bones, Bacon wrapped Filets, NY Strips, Cheese, Amish Made Jams & Jellies, local Honey, JR Watkins Spices